About Ellis Insurance Agency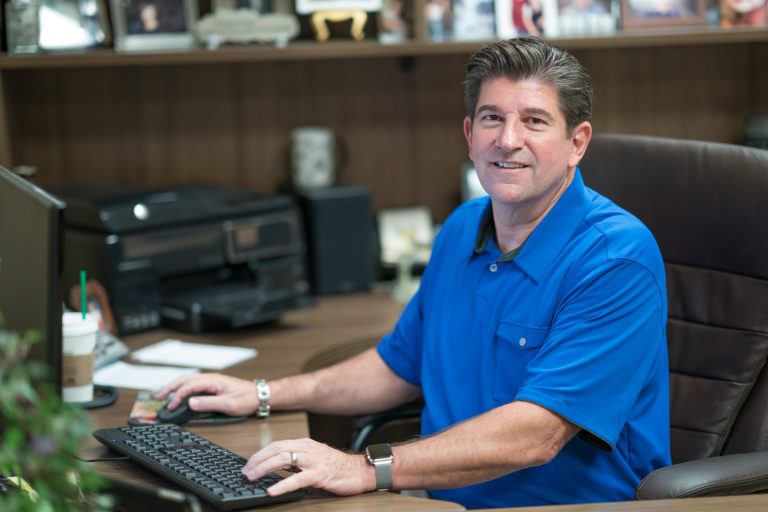 For over 40 years, Jerry Ellis has been committed to developing customized insurance solutions for families, individuals, and businesses throughout Texas. You can always count on Jerry to give you the advice you need to know when it matters most in your life.
In January of 1994, Nicole Ellis began her insurance career working alongside her father, Jerry, during her junior year of high school. Nicole's experience and commitment to the family business have made a significant impact on the growth and success of the agency.
In 2006, Jerry's son Neal Ellis joined the agency and pursued his license as a Personal Lines Insurance Agent with one goal in mind, to learn the insurance industry from the ground up. Today he is EIA's leading Personal Lines Consultant.
In June of 2017, Lee Gamel (Jerry's Son-In-Law) joined the team as our new VP! Lee comes to us from Austin. Prior to joining the EIA team, he was Senior Director of Sales at LegalZoom.
EIA will continue to grow into the future! We are excited to serve our clients for many years to come!
Our Clients
Simply put, we would not be here without you! It is our genuine pleasure to offer you the best customer experience possible. We love our clients!