Community Involvement in Texas

We're proud to live and work in San Antonio and we care about making a difference in our community.
We consider ourselves very fortunate to have the opportunity to give back to others. It's an integral part of our culture. Each of our team members is committed to making a positive impact on the community we call home.
Whether we are collecting school supplies for underserved students, donating a huge bin of pet supplies to FamilyWithPets, or raising money for a nonprofit organization, we make it a priority to give back to the community that we've been a part of for over 40 years.
Here are the organizations we've partnered with and the causes we support:
---
2020 Movember – J's Beard Essentials and EIA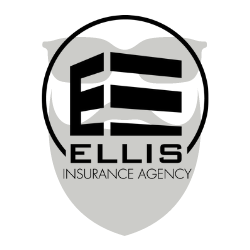 In honor of Movember, EIA is partnering with J's Beard Essentials for the FOURTH annual Sport The 'Stache Challenge, benefiting The Movember Foundation!
We're excited to partner with our small business owner and agency friend, Jon Villanueva! Jon is the owner of J's Beard Essentials and a veteran beard care expert. He is this year's Mo Judge and Stache Specialist. EIA loves to support great causes along with our very own friends and clients.
---
2020 Breast Cancer Awareness – Germania Insurance and EIA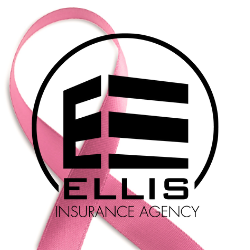 We are excited to team up with Germania Insurance to raise money and awareness for Breast Cancer Awareness Month. For every insurance quote we do with Germania during the entire month of October, we will donate $1 to the Alamo Breast Cancer Foundation, a local non-profit organization who assists patients and expands knowledge through education and community outreach.
---
2020 Communities in Schools of San Antonio (CISSA) – Stuff the Bus
We were excited to partner with CISSA's Stuff the Bus program again this year, although it looked a little different than years past due to COVID-19. Instead of donating physical school supplies, Ellis Insurance Agency created their own personal fundraiser through their program and raised over $500 – surpassing our agency goal! Together, the San Antonio community raised over $230,000.
---
2019-2020 Partnership: ChildSafe and EIA
During our partnership with ChildSafe, we educated the community about the services that ChildSafe provides for children traumatized by abuse and neglect.
We joined their fight to spread awareness by supporting their Cardboard Kids program and also helped raise money through our community during the COVID-19 shutdown. In one year, they were able to help over 5,200 children get the services they needed and train over 15,000 adults on child abuse prevention. We continue to keep a close relationship with ChildSafe as they have helped many children and families in the San Antonio area.
---
2018 Partnership: EIA & Lonestar Paralysis Foundation

Our newest partner The Lonestar Paralysis Foundation is dedicated group of people working hard to find a cure for spinal cord paralysis, and we will – this decade. "We already have the people, the technology, the science. The missing ingredient is money. Please help us during this "Decade Of the Cure."
---
2018 Community Partnership: EIA & Alzheimer's Association of San Antonio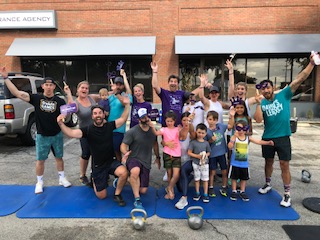 Through our partnership with The Alzheimer's Association of San Antonio, we are committed to inspiring education, community awareness, and knowledge about prevention. Our goal is to show our love for those affected by it and support the fight to #ENDALZ. We hope that one day we can help fulfill our vision of a world without Alzheimer's disease.
---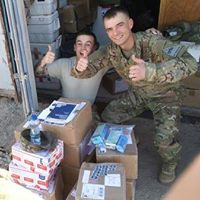 2017 Holiday Community Partnership: EIA & Soldier's Angels
For the 2017 holiday season, EIA partnered with Soldiers' Angels to bring some holiday cheer to our troops and veterans overseas.
Soldiers' Angels provides aid and comfort to the men and women of the United States Army, Marines, Navy, Air Force, Coast Guard, their families, and a growing veteran population.
Throughout December, we collected donations to help deliver stockings to deployed service members and veterans overseas.
We embraced the opportunity to brighten the lives of our soldiers during Christmas. Our goal was to let them know that they are remembered and supported by making a donation today.
---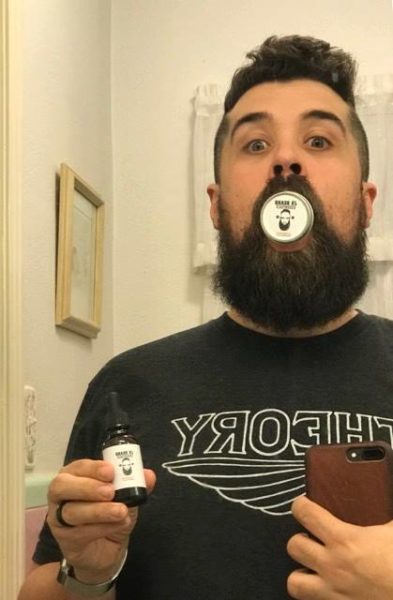 2017-2019 Movember #SportTheStacheChallenge
Sport your stache. Support men's health.
In honor of Movember, EIA partnered with our small business partner and agency friend, Jon Villanueva, for the first annual Sport The Stache Challenge, benefiting The Movember Foundation!
Jon is the owner of J's Beard Essentials and a veteran beard care expert. He was the challenge judge and was in charge of reviewing all the stache submissions.
Our 2017 Movember Challenge Champion, Andy Rojas, was the lucky winner of a full suite of beard care products, courtesy of J's Beard Essentials.
---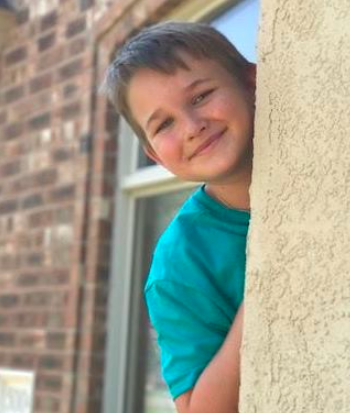 Fall Fundraiser 2017: Helping Hands For Jace
EIA is featuring a fundraiser that's close to our hearts called "Helping Hands For Jace." All the money raised will benefit a very brave kid named Jace Halsell. Check out our Fall Festival Page for more information about Jace's story.
---
EIA Hurricane Harvey Relief Effort

For all of us at Ellis Insurance Agency, the impact of Hurricane Harvey hit too close to home.
We decided we needed to come together to help and support our fellow Texans dealing with the aftermath. Thanks in part to our local partners and next door neighbors at Eurasian Auto Repair, we collected supplies to deliver to areas impacted by Hurricane Harvey.
---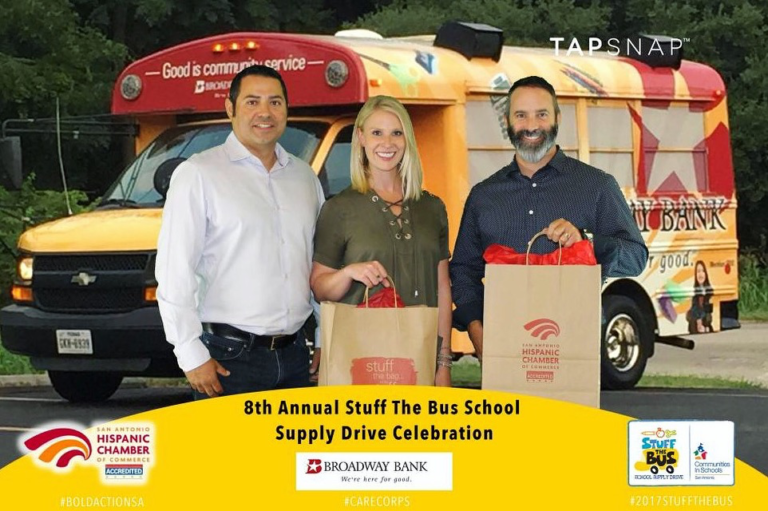 Communities In Schools of San Antonio
Every year, EIA participates in Communities In Schools of San Antonio's annual "Stuff The Bus" school supply drive.
The goal of the campaign is to help underserved students throughout Bexar County get the tools they need to succeed in school and in life. We invited all of our customers to show their support by dropping off some supplies in our collection bin. This year, we donated 17 lbs. of school supplies to CIS! Together, we made a difference in the lives of local students in need and helped them achieve a brighter future.
---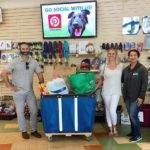 San Antonio Humane Society
Our 2018 donation drive benefiting our furry friends at the San Antonio Humane Society (SAHS) was a huge success!
We decided to support SAHS because they have a strong mission (a no-kill shelter) and we're all dog lovers here at EIA. The goal of our campaign was to collect pet supplies for the dogs and cats during their stay at SAHS. Thanks to the generosity of our team and clients, we were able to make a significant donation!
---
Red Nose Day
Every year our staff puts our red noses on to help end child poverty.
We enjoy participating in #RedNoseDay because it's a fun and entertaining way to come together and make a difference in the lives of children in need around the world.