We wanted to take this moment to catch you up on what's been happening around EIA since we launched our new website. We want to make sure you've checked out the Client Center and our new Live Chat feature. We have a couple of new team members, so be sure to introduce yourself by checking out their bios. We are wrapping up our latest community fundraiser for CISSA's Stuff the Bus and are blown away by your support. Keep reading on for more!
New Website
How are you enjoying the new website? Have you checked it out yet? We are very excited about the Client Center. You can view your insurance policies, print your insurance ID cards, update your information, and download documents. If you haven't checked it out yet, please click HERE to login and find all of your information.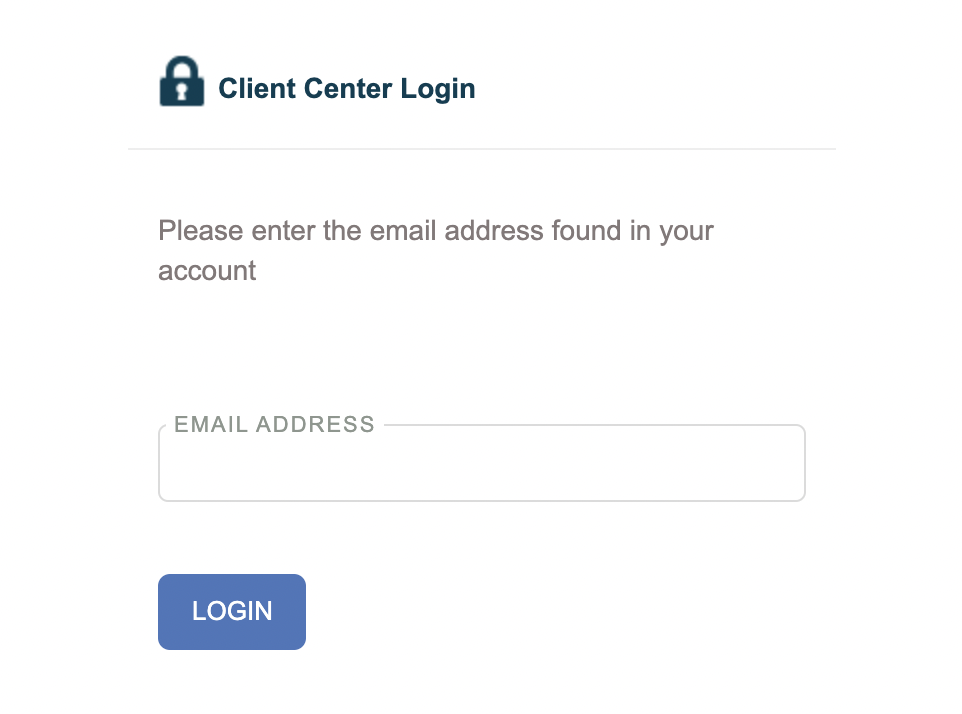 We just launched our Live Chat feature that will be available for a few hours a day every week. When the chat is offline, you can still submit your question(s) for a quick response! You can find that feature located on the bottom right corner of our website on every page.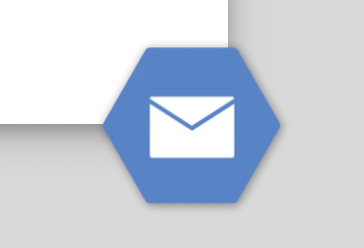 New Faces
We are happy to welcome Michael McGruder and Pam Guillen to the EIA Family. Please take a moment to get to know them by clicking on their picture.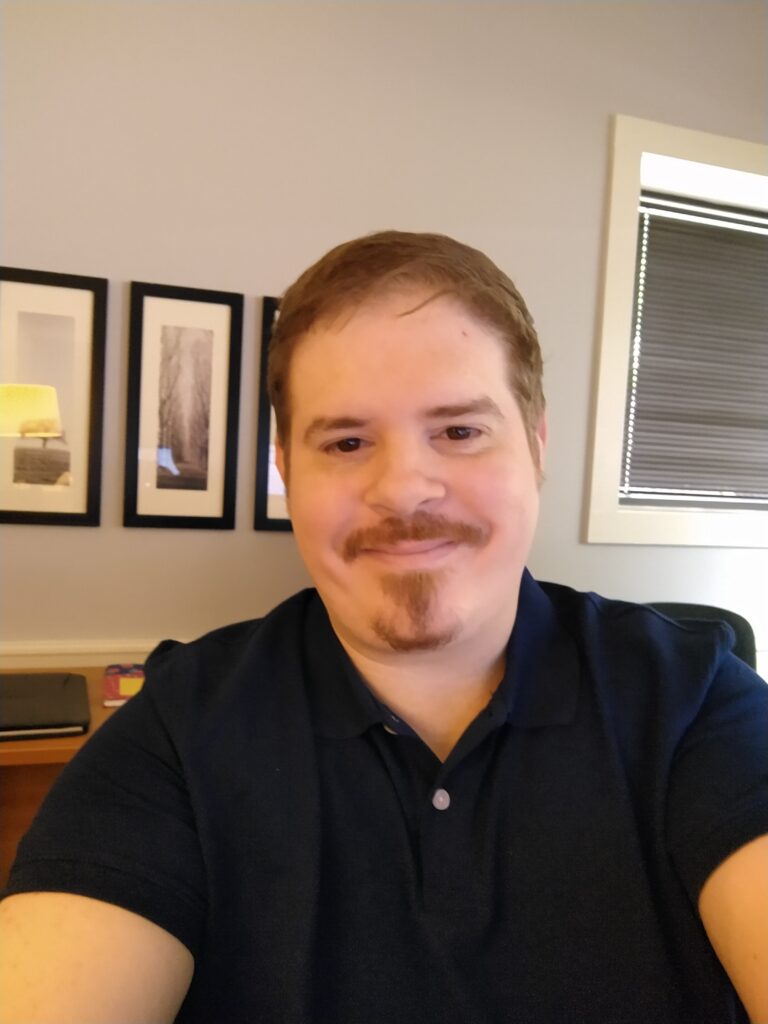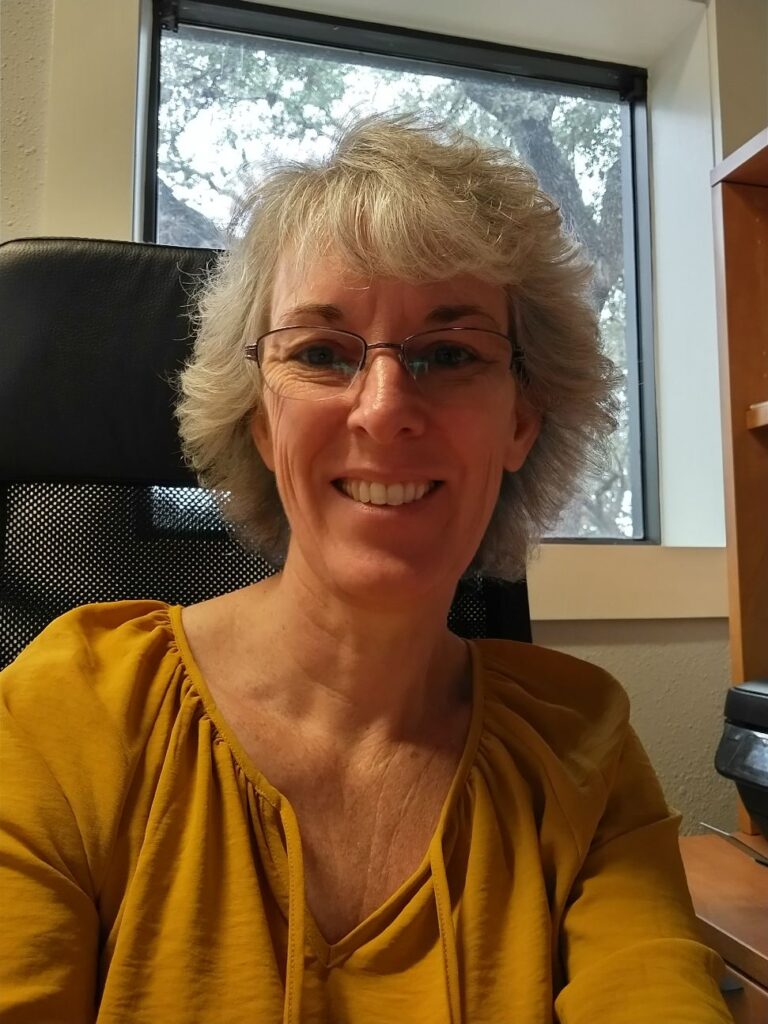 Stuff the Bus
Thank you to everyone who helped support our Stuff the Bus Fundraiser. We exceeded our goal by over $250! There is still time to donate. The fundraiser closes on August 31, 2021. CISSA's goal was to raise $225,000 this year and we are so happy to help that happen. Click on the image below to still donate today!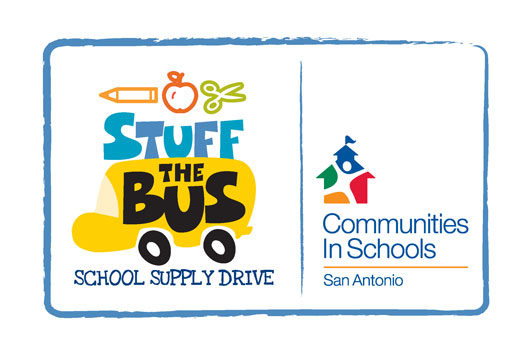 Referral Winners – May/June
Don't forget: For every referral you send to us, your name is entered in to win a $100 Amazon Gift Card for that month! You can catch up on our last 2 winners below! Thank you for trusting Ellis Insurance Agency – We love our clients! Stay tuned for July's winner!
Labor Day Hours
We will be closed on Monday, September 6th in observance of Labor Day. We will reopen on Tuesday, September 7th at 9 a.m. We hope you all have a wonderful weekend!
Thank you for choosing Ellis Insurance Agency – We love our clients!