April showers bring May flowers! We are flying through this year and it's not slowing down. So let's SPRING right into this months news. Read on to learn more about increasing auto rates, this months Commercial Spotlight and our referral program and winners!
Rising Auto Rates
As most of you know, auto rates have been increasing. There are several reasons for the rising rates – from inflation to distracted driving, supply chain blockages to labor shortages. Let's talk about the 4 major trends driving up auto rates.
Supply and Demand. The supply of New vehicles is low due to shortage of raw materials and chips. The demand for Used vehicles is high and with rising prices, it's causing total loss payouts.
Parts and Technology. The supply of auto parts is down globally, while the cost to repair cars is up. More advanced technology is a big factor.
Labor shortages and costs. The amount of skilled auto technicians is decreasing. It's difficult to hire, train, and retain people. The auto body repair costs are increasing and with the labor shortages, prices are rising.
Healthcare and Large Verdicts. Bodily injury claims are rising and big jury payouts are also a major factor.
To learn more about these rising auto rates and what you can do, click HERE. Thank you to Travelers Insurance for breaking it down and if you have any questions about how YOU can save, please contact your Ellis Insurance Agent today!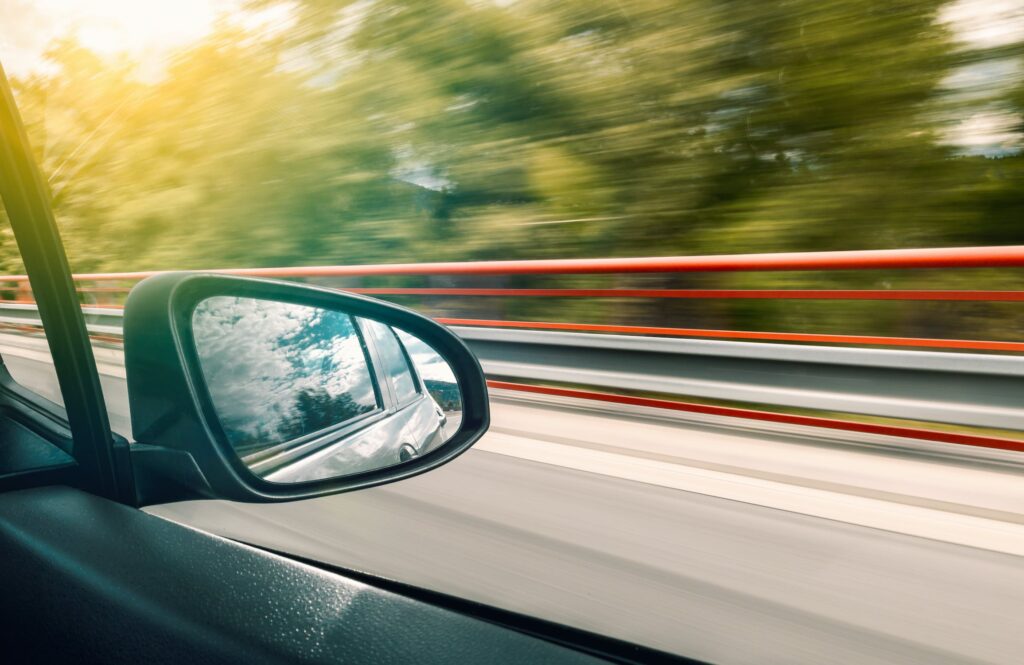 April Commercial Spotlight
Our April commercial spotlight was Garage Experts of San Antonio. Garage Experts offer professional solutions for your garage from floor coating to cabinets and organization! Their business is locally owned and operated, while backed by the nationally respected GarageExperts® brand with over a decade of experience. Their team offers professional solutions designed for your garage that are backed by a Lifetime Warranty. You can get a FREE quote by visiting their website and finding the closest location to you.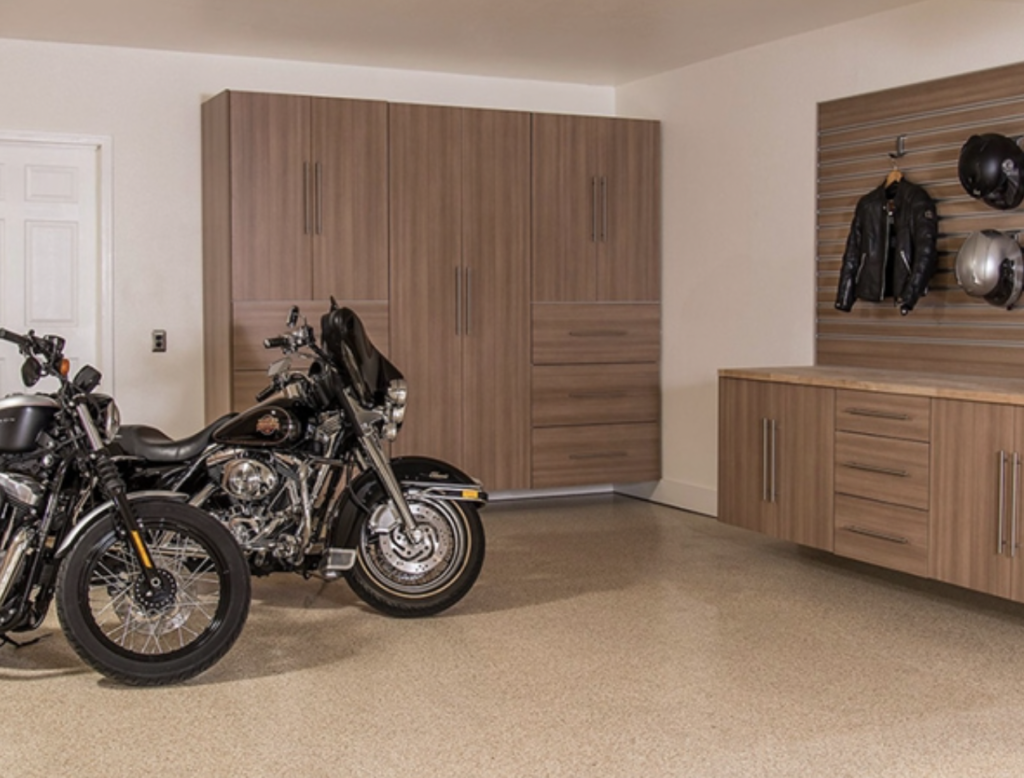 Welcome Back, Mary!
We are excited to announce that Mary Postel has re-joined our team! If you don't know Mary already, you can learn more about her by clicking HERE. She is one of our Client Service and Sales Consultants and excited to be back with our team and family at Ellis Insurance Agency. Welcome back!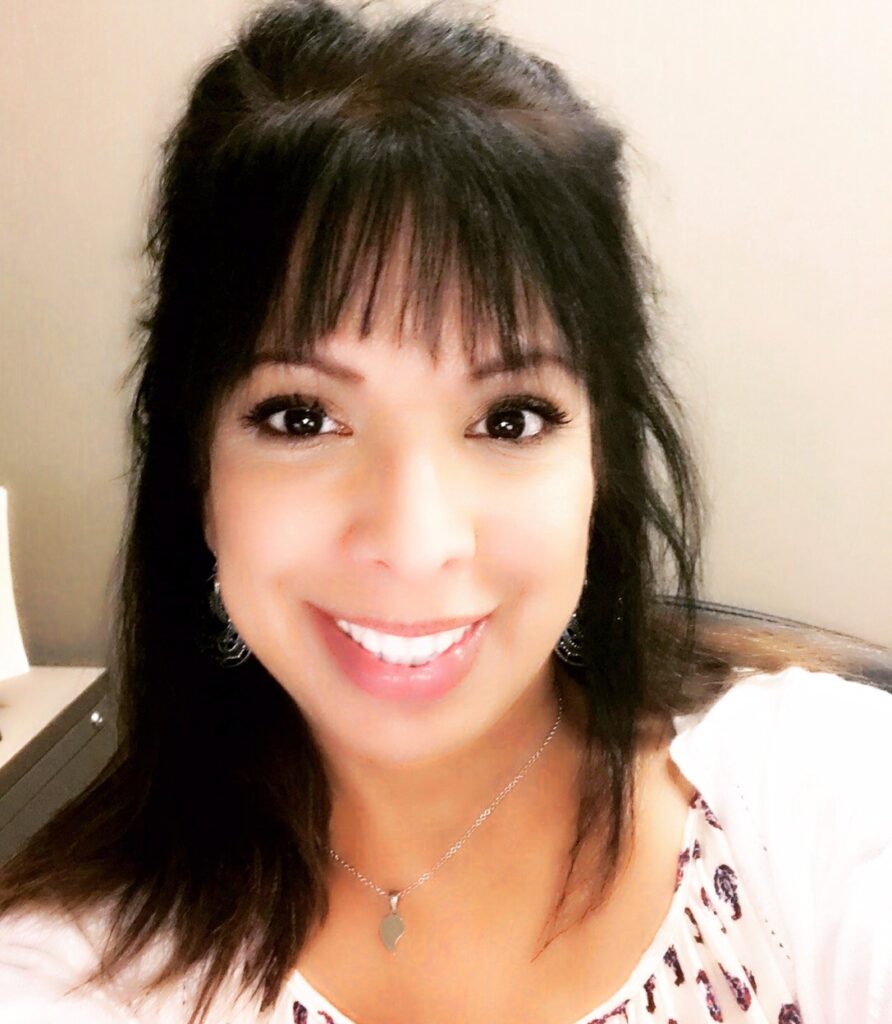 EIA Referral Program and Reviews
Did you know that for every referral you send to us, your name is entered in for a chance to win a $100 Amazon gift card for that month? Yes! It's true! We are so thankful for our clients and appreciate your referrals and reviews. Had a good experience? Let us know! Thank you to our 2023 client referrals we've had so far…
January Winner: Debra Galvan
February Winner: Shannelle Roy
March Winner: Jo Garcia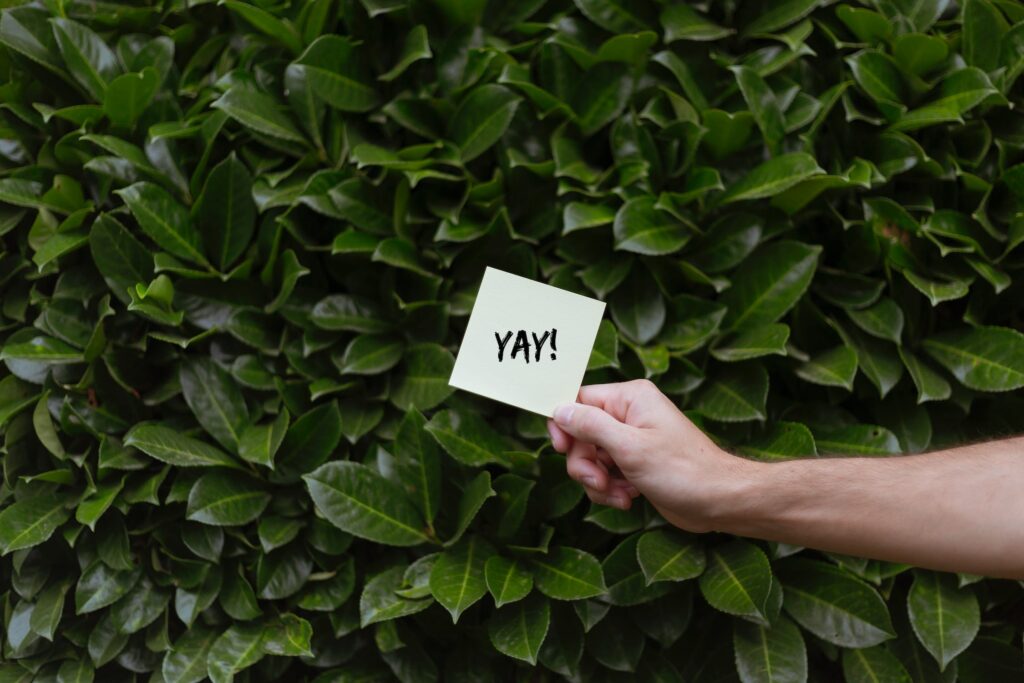 We appreciate you being part of our EIA family and will always strive to give you the best service!