Spring is finally here! We hope you all have had a fun and safe first quarter of the year! Read on to find out the safest vehicles for your teen, our Commercial Spotlight of the month, and how you can help CISSA by purchasing Fiesta medals.
The Best Vehicles for Your Teen
The IIHS and Consumer Reports team up every year to put together a list of safe vehicles for teen drivers. Whether you are looking for a new or used vehicle, this list will help you compare safety, affordability, and reliability. You can find the link here: https://www.iihs.org/ratings/safe-vehicles-for-teens
Safeco also has a useful "Parent Teen Contract" that you can download HERE. This is helpful when parents are looking for advice about how to set expectations with young drivers. Print this contract, go over it together, and make a copy for your teen to keep!
We care about the safety of you and your family and hope you find both of these useful when the time comes for your teen to start driving.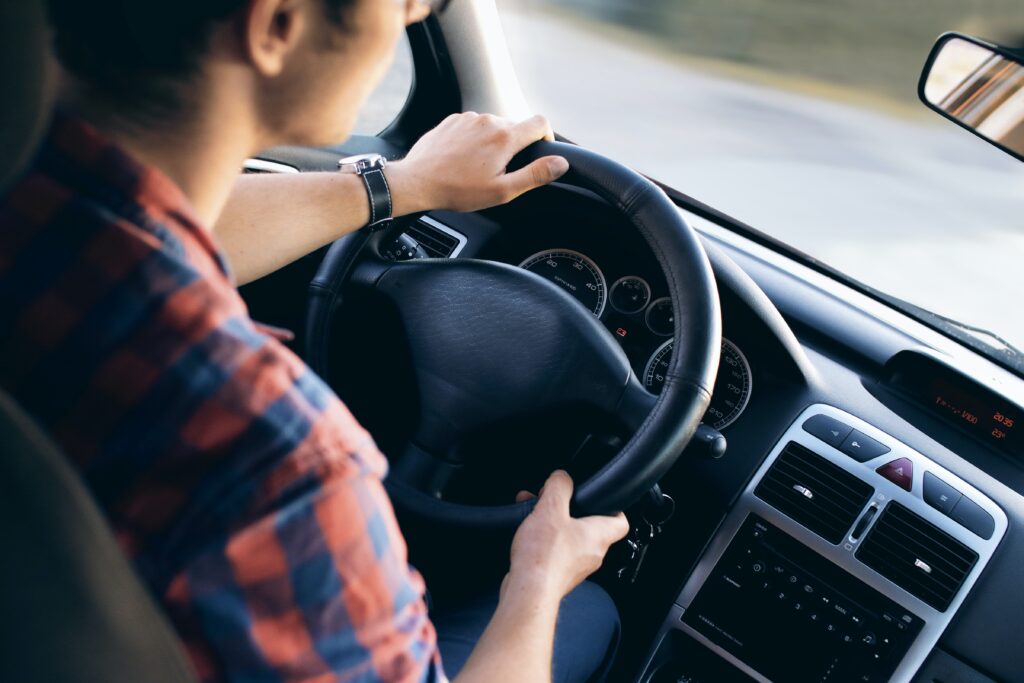 March Commercial Spotlight – GarageExperts of SA
Whether you're looking to extend the life of your concrete floor or reclaim your space from clutter, GarageExperts® of San Antonio is ready to transform your garage with our proprietary Garage FX® epoxy and polyaspartic flooring systems, custom-made cabinets, and organizational solutions. Our business is locally owned and operated, while backed by the nationally respected GarageExperts® brand with over a decade of experience. Our team offers professional solutions designed for your garage that are backed by our lifetime warranty.*
Get your FREE estimate and learn more about Garage Experts by visiting their website.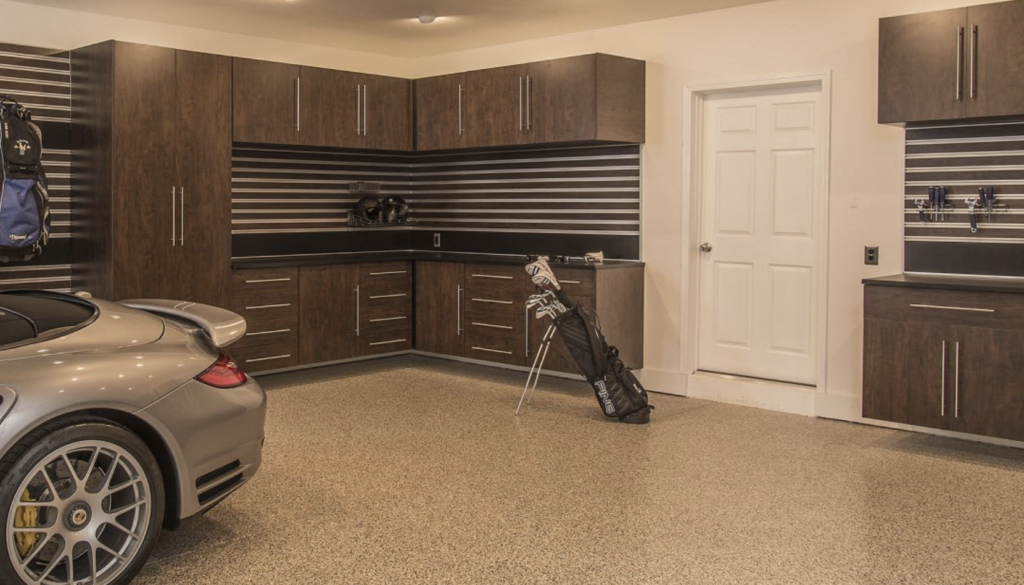 *Information taken from their website
Communities in Schools San Antonio (CISSA)
Communities In Schools San Antonio (CISSA) are selling Fiesta Medals to support their mission to break down barriers so that every student can access the resources and opportunities that unlock their fullest potential! Visit cissa.org/donate to purchase a Fiesta medal or make a tax-deductible donation to CISSA today!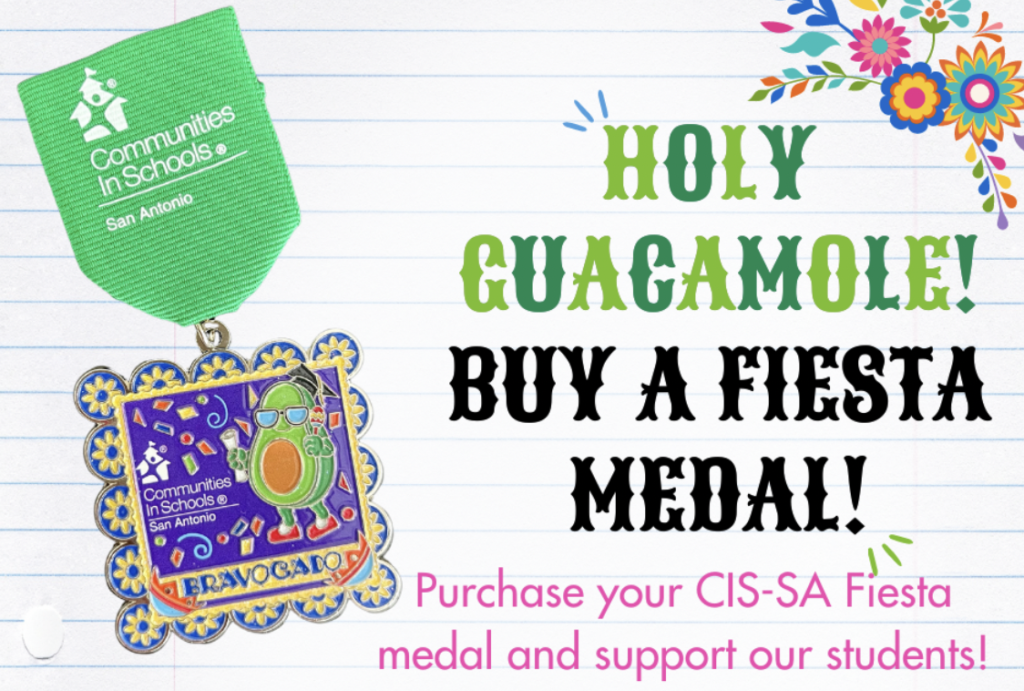 Thank you for trusting Ellis Insurance Agency! We love our clients.