Can you believe we are almost through February? We hope you all had a wonderful month. Read on to learn about Winter storm conditions in Texas, meet our Data Support team, learn about ChildSafe's Cardboard Kids, how your roof's age can affect your insurance, and our newest Commercial Spotlight (they're our neighbors)!
Winter Storm Conditions in Texas
It is best to avoid being on the roads and to stay indoors during a winter storm. Here are some quick safety precautions and tips to take into consideration:

If you have to drive, tread carefully…
· Elevated surfaces, such as bridges and overpasses, will likely be the first to become slick and hazardous as temperatures hover around or below freezing.
· Keep gas in the tank at least half full to prevent gas line freeze.
· As outside temperature drops, so does tire inflation pressure. Make sure you have the right tire pressure based on the owner's manual before driving in cold weather.
· Be sure you have a good spare tire and emergency tire repair equipment in the car.
· Make certain your wipers are working and there is sufficient wiper fluid.
· Have on hand: ice scraper, shovel, jumper cables, sand/kitty litter, flashlight, batteries, warning devices, blankets, cell phone, and charger.
While at home, precaution prevails…
· For your furnace, inspect your air filter to ensure it is clean.
· If using a portable heater, ensure that the cord and plug are not worn or damaged before turning it on. Also, make sure the heater is shut off before leaving the house or going to bed.
· During very cold weather, letting a faucet trickle can reduce the pressure on the pipes that can build up between the faucet and any blockage from ice.
· Opening cabinet doors lets warm air reach water lines under faucets.
· Warm frozen pipes with a hair dryer. Move slowly and evenly, without aiming the nozzle over one spot.
· Run faucets and flush toilets a couple of times overnight to move standing water in both inbound and outbound pipes.
We'd like to thank Kemper Personal Insurance for these great tips!
Meet Maxx and Matthew!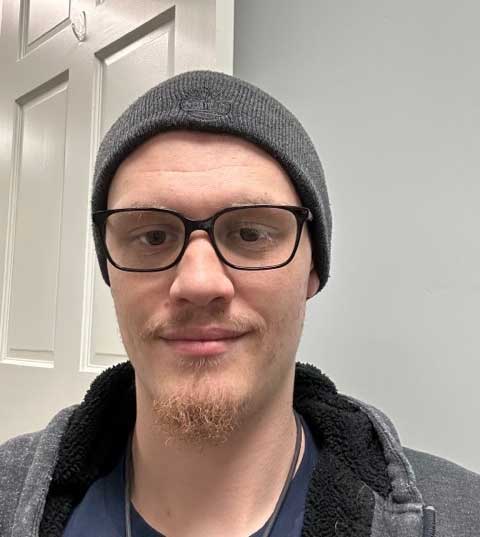 Maxx and Matthew are our awesome Data Support team! Maxx focuses on Commercial Lines while Matthew helps with data entry for our personal lines accounts. We have thoroughly enjoyed having them join our team as well as the amazing support they bring the team at EIA! Learn more about them by visiting our Meet Our Team page!
ChildSafe Cardboard Kids Campaign
ChildSafe's Cardboard Kids Campaign aims to raise awareness of child abuse and neglect. Every year, ChildSafe distributes thousands of cardboard kids for our children and families to decorate. Each cardboard kid represents one of the thousands of children that are abused and/or neglected every year. On April 6th, "Reveal Day", ChildSafe encourages everyone to "reveal" their Cardboard Kid creations! Cardboard kids are also a sign for those who need help and need someone safe to talk to. We have supported ChildSafe and this cause for several years as ChildSafe is the only child advocacy center in Bexar County. This campaigns starts a conversation that everyone should be a part of. Find out where you can pick up your own Cardboard Kids starting in March by clicking HERE.
Check out some of our creations from years past!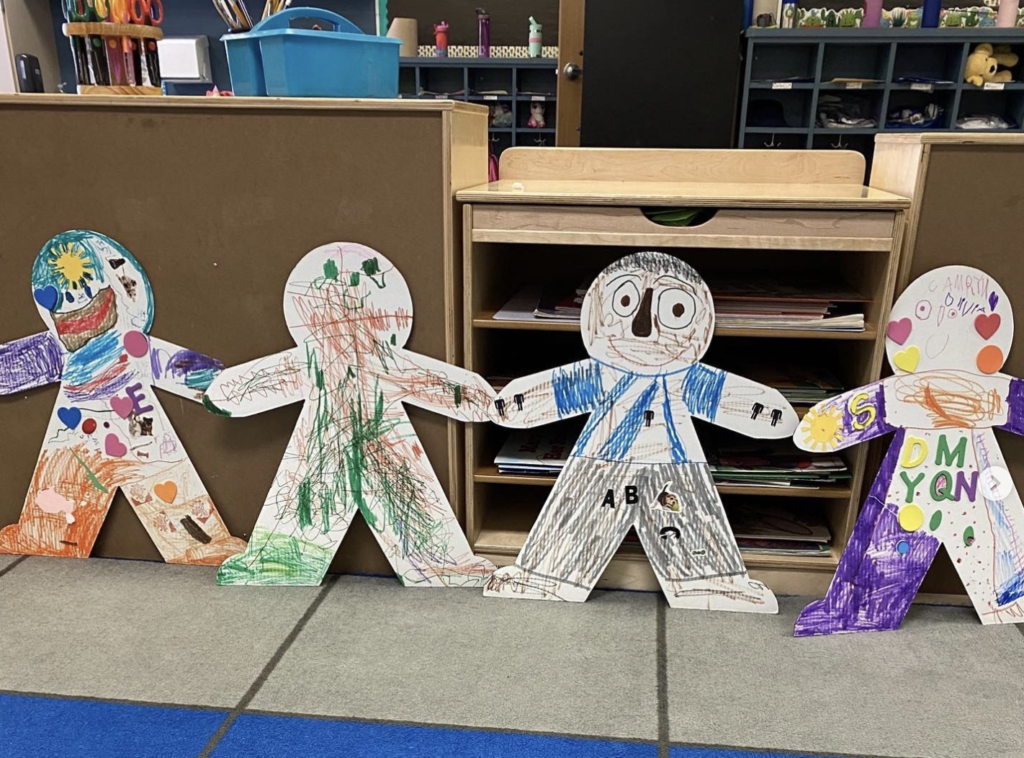 How Roof Age Affects Insurance
Your roof is the first line of defense between your home and environmental hazards such as hail, wind and more. It can also very pricey to repair or replace. Because of this, your roof is an important factor in determining your homeowner insurance rate. Here are some roof factors that can affect your insurance:
Roof's Age:
Newer roof = lower rate. Older roof = more susceptible to damage, thus making it riskier to insure. Most insurance companies favor roofs that are 15 years or newer but, depending on material, older roofs may be eligible for homeowners insurance coverage at replacement cost. Talk to your agent. Your policy may be written on an actual cash value instead of replacement cost or your policy may be written with coverage for the roof excluded.
Roof's Shape:
The shape of your roof may or may not have have an impact on your insurance, depending on your insurance carrier's needs for their rating. Certain roof shapes can withstand weather better. The 3 main roof shapes are:
Hip Roof. This angles down on all four sides, making insurance providers happy as the likelihood for damage is less.
Gable Roof. This has two slopes on each side, but the roof line at the front and back of the house stop at a point. While they don't typically hold water and debris, they are susceptible to wind damage.
Flat Roof. No slope at all. A flat roof may pool water, which can cause damage to the roof in the long run.
Roof's Material:
The material of the roof can play a part in determining its insurability because some materials are more durable (and more expensive to repair or replace) than others. Common roof materials:
Wood
Wood roofs are hard to insure because they are not fireproof unless a fire retardant has been applied. Wood shingles are typically least favored by insurance companies.
Metal
A metal roof is the most durable and fire resistant of the roof types, making this a fan-favorite with most insurance providers.
Asphalt
Affordable, durable against most elements, and long-lasting, the asphalt roof is the most used roof material. A con to this popular roofing material is they may decay easier than metal or slate.
Slate or Tile
Similar to metal, slate or tile roofs are low maintenance and usually hold strong against rotting, insects, debris, and fire. However, unlike a metal roof, slate and tile may be more prone to cracking.
Can you use home insurance for your roof?
If you're hoping to use your homeowners insurance to get a new roof, you need to know how the coverage works. Your homeowners policy will detail the coverage you have for your roof, but typically a homeowners policy will cover repairing or replacing a roof only if the damage was done by a covered peril (ex. fire, hail, windstorm, etc.). If your roof is old and it's time to get a new one, it's your responsibility to handle. Your home insurance will not cover it. Additionally, it is your duty as a homeowner to take care of the roof and replace any decaying or damaged shingles.
Your roof is important, so please call your agent at 210.979.9000 to answer any questions you might have!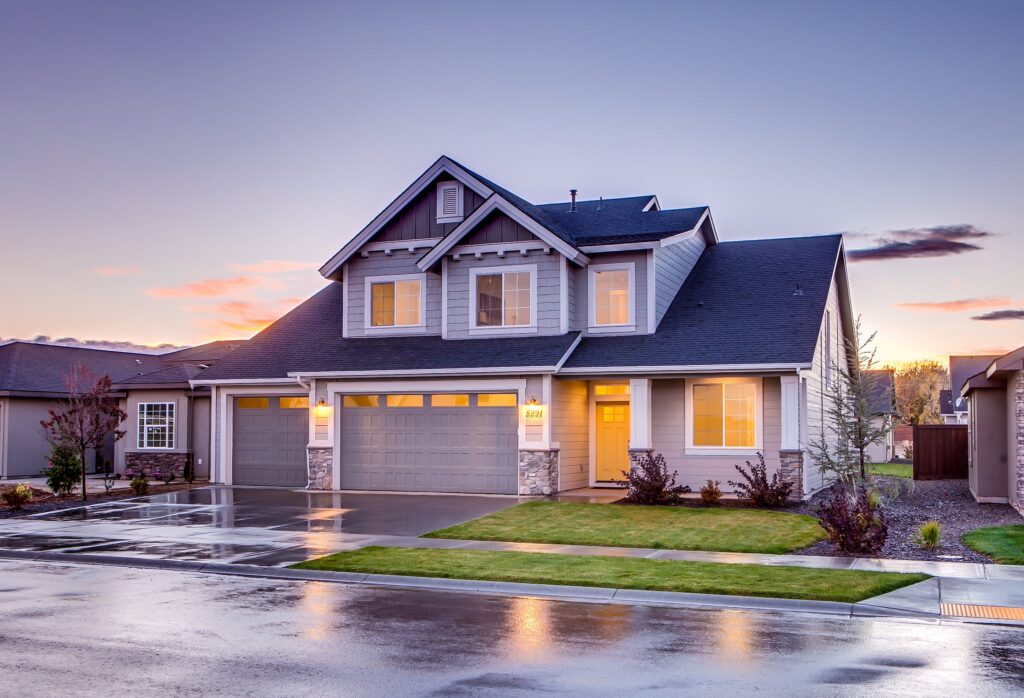 February Commercial Spotlight
This month we featured our very own neighbors, Eurasian Auto Repair of San Antonio. Eurasian specializes in European, Asian, and other domestic vehicles. They offer services from auto repair, auto maintenance, tires, and more! With two locations across San Antonio, they are sure to meet your car needs. Be sure to check out their website for weekly and monthly discounts as they know luxury brand cars can get expensive. Check out our friends, neighbors, and commercial clients HERE!

As always, thank you for trusting Ellis Insurance Agency with all your insurance needs. We look forward to Spring ahead!