Our team and families are grateful for the nice, cooler weather. Read on to learn more about Home and Auto rate increases, meet our two newest team members, and our latest Commercial Spotlight!
Understanding Home and Auto Rate Increases
Thanks to Travelers Insurance, we wanted to share two visuals to help you understand why we've seen rate increases in Home and Auto insurance.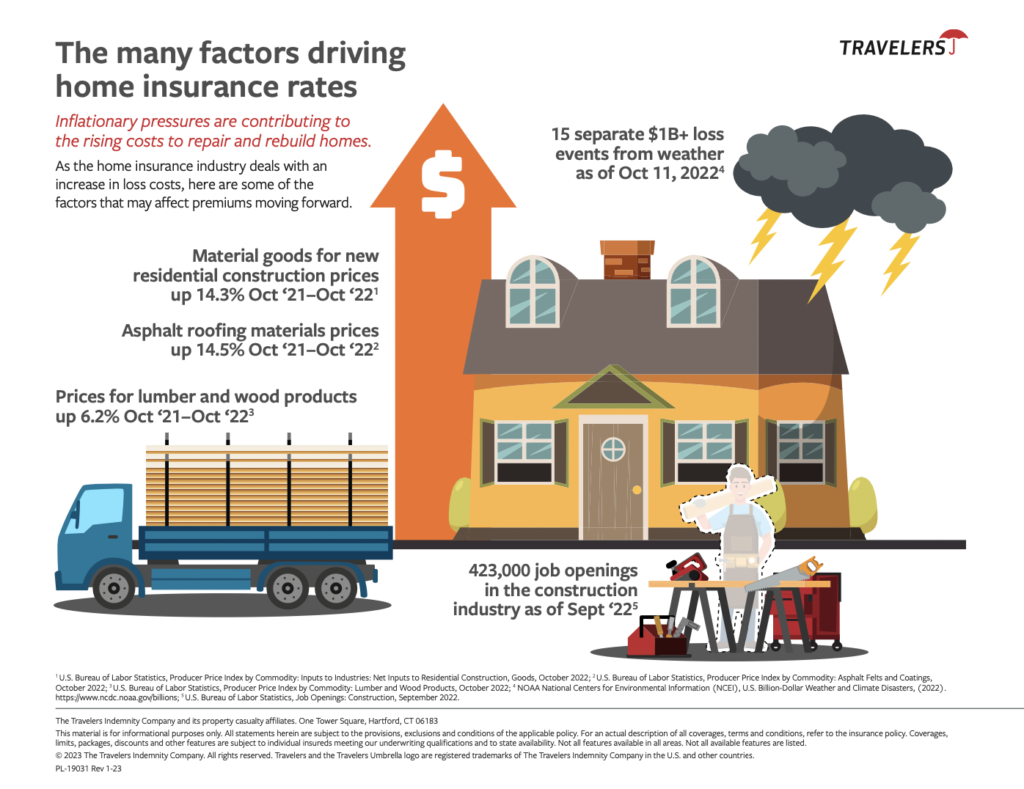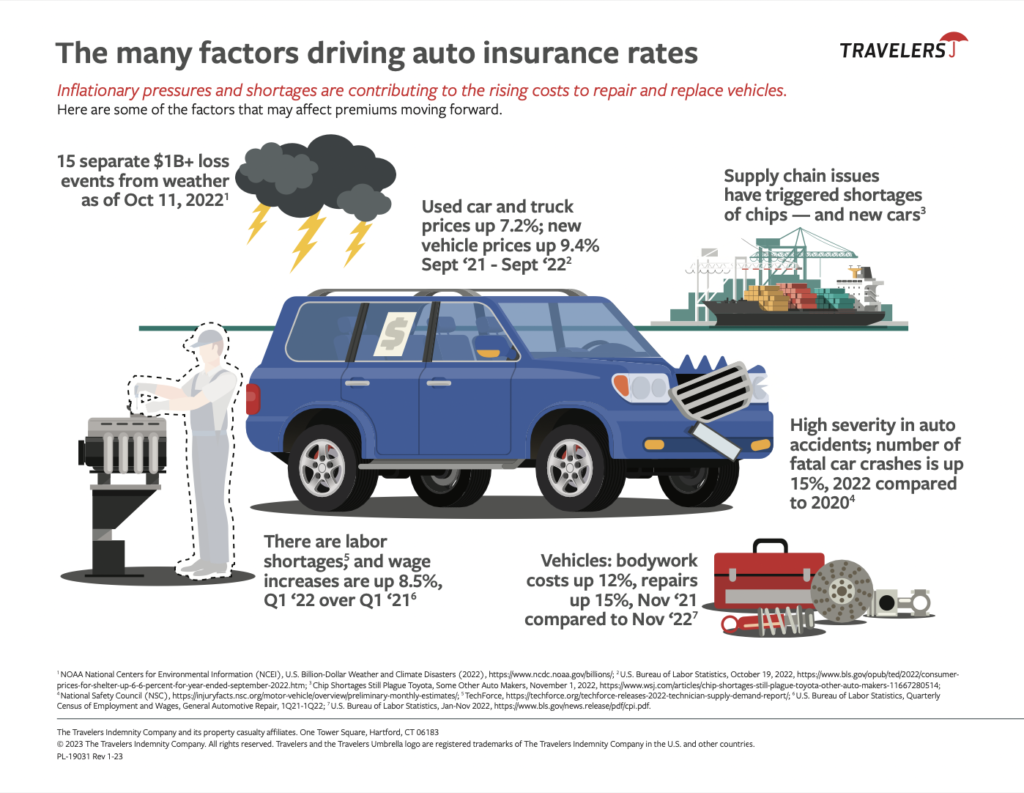 We hope these visuals can help you understand some of the reasons for rate increases. If you have any questions about your policy/policies, please feel free to call your agent! We are here to help.
Welcome to the team!
We are excited to expand our team to create a better experience for our clients. Please welcome Yvonne and Mary Lou!

Yvonne joins our commercial team as a Commercial Account Manager. Check out her proudest moment and what she does to stay "zen" by clicking HERE!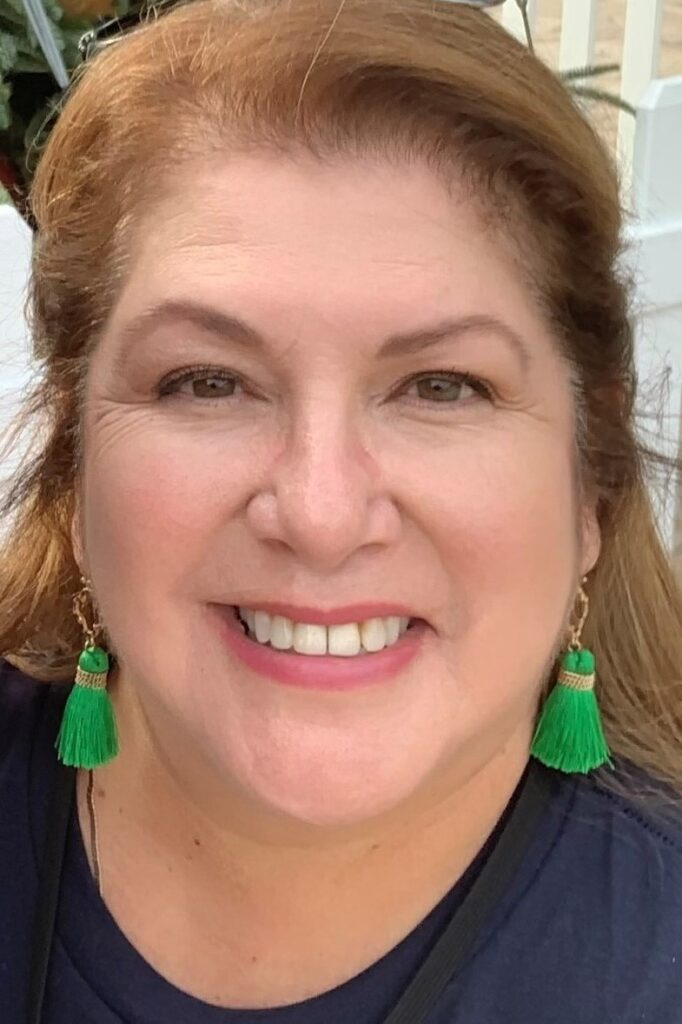 Mary Lou came on as a Client Service and Sales Consultant for our Personal Lines team. She has been in the business for 20+ years and loves the outdoors! Find out more about MaryLou by clicking HERE!
Commercial Spotlight

Our most recent Commercial Spotlight was Statesman Hair Restoration and Aesthetics. They specialize in hair transplant right here in San Antonio. Their microscopic analysis lets them see underneath the scalp to determine the root of the problem. Hair loss can be caused for many reasons, so if you or anyone you know are experiencing hair loss or thinning, Statesman offers FREE consults. You can visit their website by clicking HERE.
Referral Winners – July and August
Did you know that for every referral you send to us, your name is entered in for a chance to win a $100 Amazon gift card for that month? Yes! It's true! We are so thankful for our clients and appreciate your referrals and reviews. Had a good experience? Let us know! Thank you to our 2023 July and August client referral winners:
Laura Guerrero-Redman
David Dullnig
EIA Thanks you for your trust and support. We love our clients!
Have you had a great experience? Feel free to leave us a Google review!