Happy New Year!
We are excited to embark on a new year with new faces and new goals! Ellis Insurance Agency continues to offer the best customer experience and always look forward to hearing from you. We are so honored to work with each and every one of you and are grateful for the kind words you shared about your experiences with us in 2022!
What to expect with Auto Rates in 2023 and things you can do to save!
We all know that inflation rates are the highest in decades. While inflation is expected to decline from 2022 to 2023, inflation rates are projected to remain elevated relative to historical averages.  Texas has also seen a huge increase in severe auto accidents over the past few years.  Compared to 2019, the number of deaths in 2021 and 2022 due to auto accidents have increased by 22.76%.  In 2021, the economic loss of all motor vehicle crashes increased by $6.8* million compared to 2020. 
These two areas have greatly impacted our Texas auto rates, but there are things you can do to help save now or save later when a claim comes along.
If you have no accidents, consider enrolling in Accident Forgiveness Coverage**, especially if you have youthful drivers that are about to be on or are currently on your policy.  Accident forgiveness is a feature of an auto insurance policy that prevents the surcharge for a at fault accident from being added to your next renewal with your current company. 
Consider Telematics!  Telematics allows auto insurers to evaluate their driving patterns and habits, such as speed, travel distance, harsh braking and driving, and seat belt usage. This data helps them more accurately estimate your liability to the insurance company so that they can offer more personalized rates and discounts based on your actual use.  Typically, you get a discount just for enrolling with an opportunity to get bigger discounts at your renewal or after the trial period has ended.  Many of these programs are App-based, very intuitive, and will update you daily with tips to improve your score.  This is a great option for a young driver on your policy that you want to keep an eye on and coach healthy driving habits.
If you owe money on your car (either a loan or a lease), consider loan/lease coverage, especially since the cost to repair/replace vehicles has increased. Simply put, loan/lease gap coverage is insurance that helps you pay off your loan or lease if your car is totaled and you owe more than it's worth. If you decide on this coverage, it'll pay on up to 20% (maybe more depending on your insurance company) more than your car's actual cash value at time of loss to help you take care of your loan or lease.
Re-shop your auto insurance at every renewal. At Ellis Insurance Agency, we have dozens of auto insurance companies that we work with to find you the best coverages for the best rates. We typically do this on a pro-active basis, but if your renewal is coming up and you need our help to re-market your insurance portfolio, let us know and we will help!
* Economic Loss figures are estimated using the National Safety Council's (NSC) Average Economic Cost on a per death basis figure for the year identified. Figures are rounded to the nearest hundred million. 2021 figures are based on 2020 cost.
** At fault accidents are still reported to the CLUE (Comprehensive Loss and Underwriting Exchange) and other insurance companies could still rate the policy with the accident and add a surcharge. Rates may still go up if the client had an accident free discount but loses it since accident forgiveness doesn't prevent this.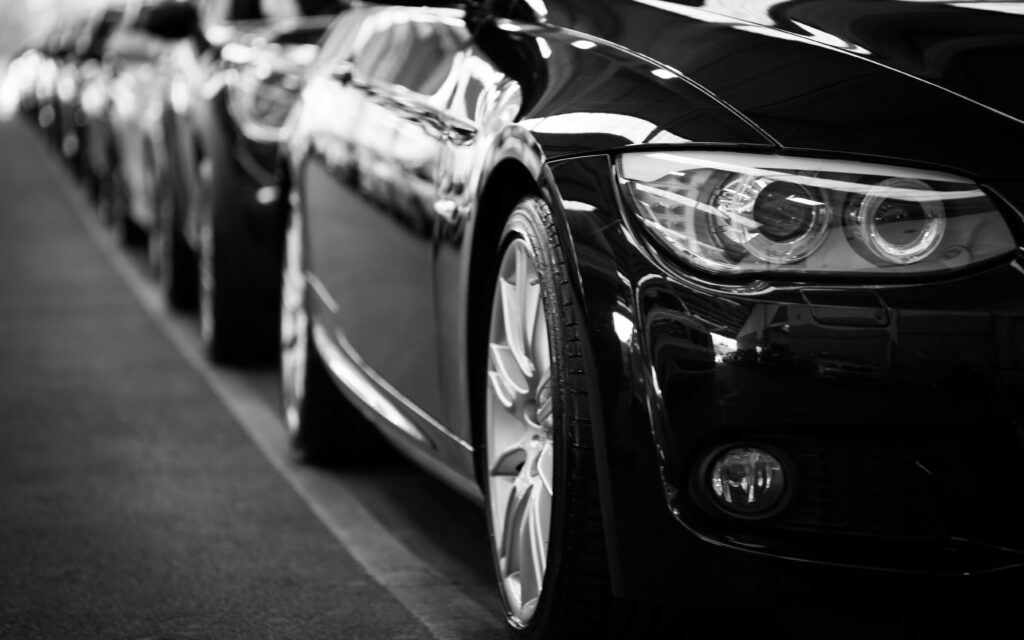 Goodbye Personal… Hello Commercial!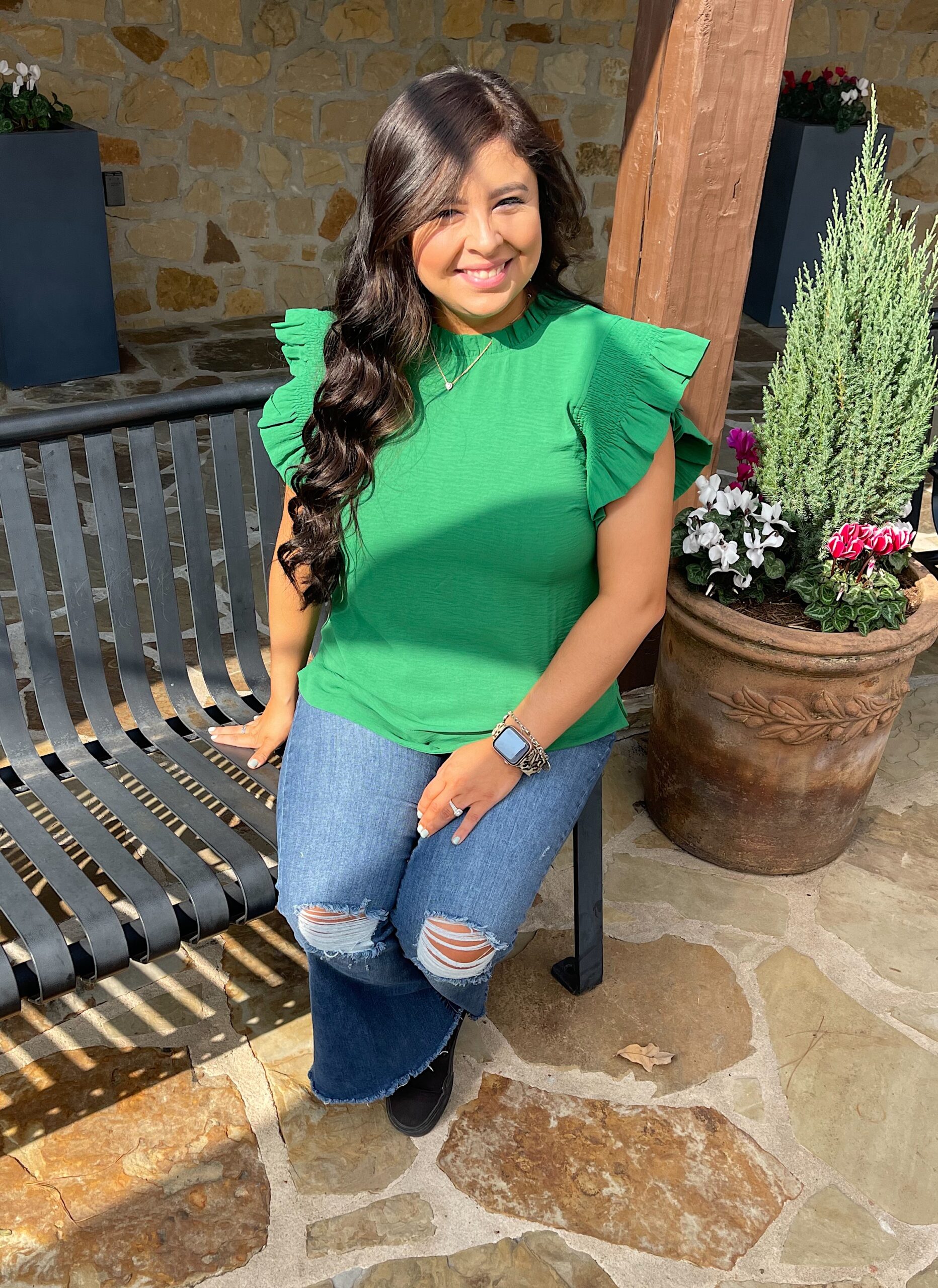 We are excited to announce that Jazmin Olivarez has been promoted from Personal Lines to Commercial Accounts Executive in our Business Insurance Department! She has spent all of January training and looks forward to working with Cindy and Amy to bring our Business Insurance clients the best service. Congratulations, Jazmin!
Be sure to check out Jazmin's own business, Estilo Jazzy, a women's and children's boutique. You can find her on Instagram and Facebook, too!
Welcome, Marisol!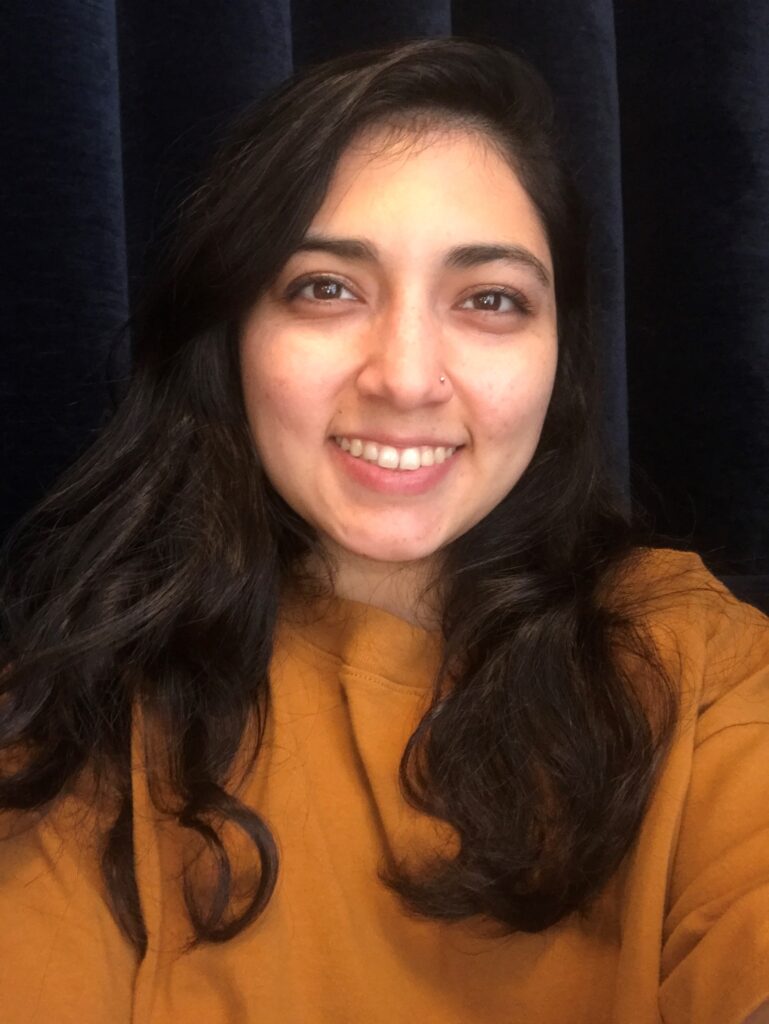 We are excited to announce our newest EIA employee, Marisol! She comes on as a Client Service and Sales Consultant for Personal Lines. You can find out more about Marisol and all our employees by visiting our Meet Our Team page!
January Commercial Spotlight
In 2022, we started featuring 2 of our commercial businesses a month. We value these partnerships and love that they trust EIA with their commercial insurance needs.
This month we featured Fast Wellness – Soft Tissue Center. Fast Wellness offers soft tissue pain therapy. Located here in San Antonio, their therapists are trained to have great communication, patience, and tenacity. They work with your sensitivity level to keep your sessions as pain-free as possible. Be sure to check out all they have to offer!
Our second spotlight this month is Maui Maui Kids Play Island! Maui Maui, located off Stone Oak Parkway, offers everything from birthday Parties to private events for the young (or young at heart)! Be sure to check them out. PS. If you're a parent, sign up for their emails to find out when they host Parent's Night Out!
Be sure to visit our Local Partner's page to see the different kinds of businesses we trust and insure!
Thank you for trusting Ellis Insurance Agency! We love our clients!