We officially made it to Summer! (Although, here in Texas, it's felt like Summer for a couple months)
Can you believe we're already halfway through the year? Read on to understand home replacement costs, meet June's Commercial Spotlight and our referral program winners!
Understanding Home Replacement Costs
Home insurance is based on the cost to rebuild and replace your home, not its market value.
While market value is the amount your home is worth on the housing market, your home insurance coverage limit is based on the estimated cost to rebuild your home: the cost to repair, rebuild or replace what you had before, using materials of similar type and quality.
What is replacement cost?
Replacement cost is the amount it would take to repair, replace, or rebuild your home at current prices of construction materials and labor. When you insure your home for its estimated replacement cost, you help to ensure you have the coverage you need to repair or rebuild if it is damaged by a covered loss.
What is market value?
Market value is the amount your home is worth on the housing market.

Why is the coverage limit of my home higher or lower than the home's market value?
Your home insurance amounts are based on its estimated replacement cost, or the cost to rebuild. Not the amount it would sell for on the housing market.

Why are many policyholders seeing increases in their coverage limits in 2022?
Coverage limits need to keep up with rising inflation. This is an industry-wide issue. Many factors are considered when estimating your coverage – one of these factors is reconstruction costs. Reconstruction costs have risen steadily since our last assessment.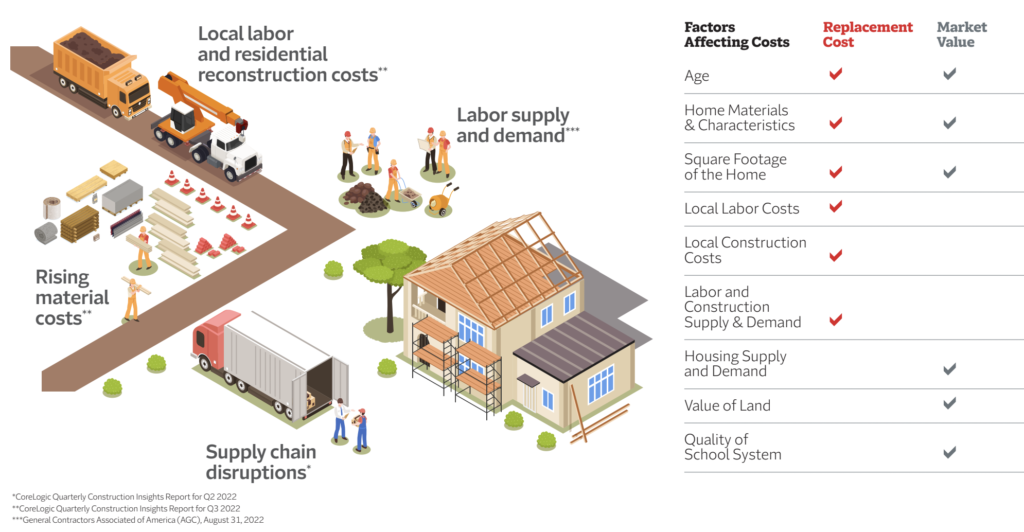 *Visual and information provided by Traveler's Insurance
June Commercial Spotlight
Our June commercial spotlight was Texas D-Willie's Smokehouse! DeeWillie's BBQ has been serving the San Antonio and surrounding areas for the last 3 years. Be sure to check out San's Antonio's "BEST" BBQ and country breakfast at all of their locations!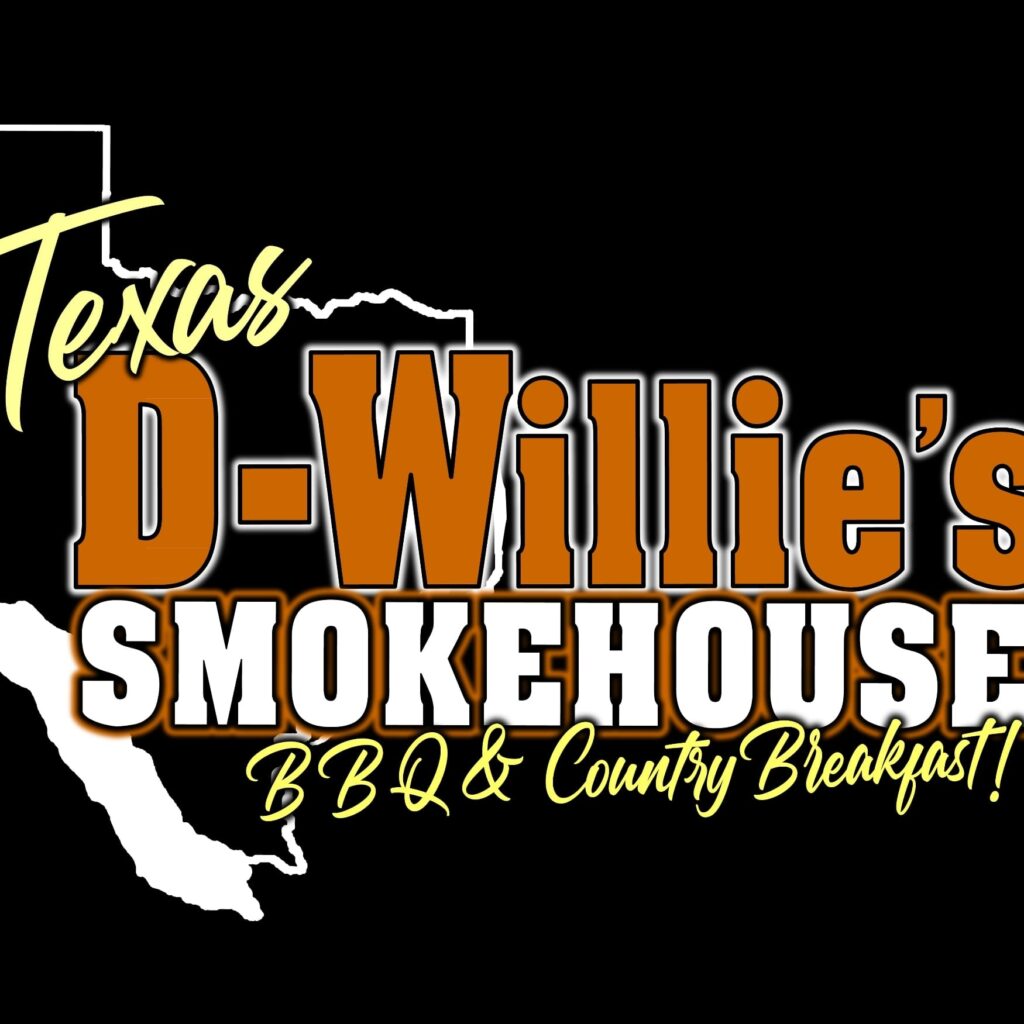 Meet Drake!
Drake is part of our awesome Data Support team! We have thoroughly enjoyed having him join our team as well as the amazing support he brings to EIA!
Learn more about him by visiting our Meet Our Team page!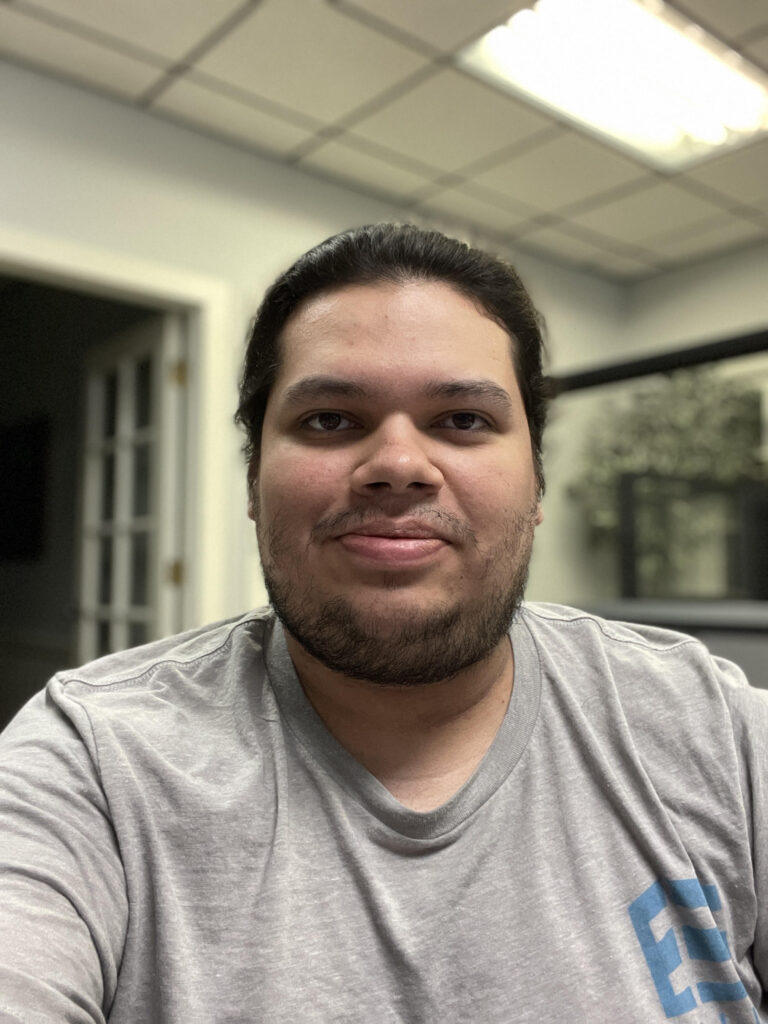 April/May EIA Referral Winners
Did you know that for every referral you send to us, your name is entered in for a chance to win a $100 Amazon gift card for that month? Yes! It's true! We are so thankful for our clients and appreciate your referrals and reviews. Had a good experience? Let us know! Thank you to our 2023 April and May client referral winners:
Irma Rodriguez
Bradley Evans
We appreciate you being part of our EIA family and will always strive to give you the best service!